Get to know our range of products: Otostick and Otostick Baby, face masks and other packs that will save you money on your purchase.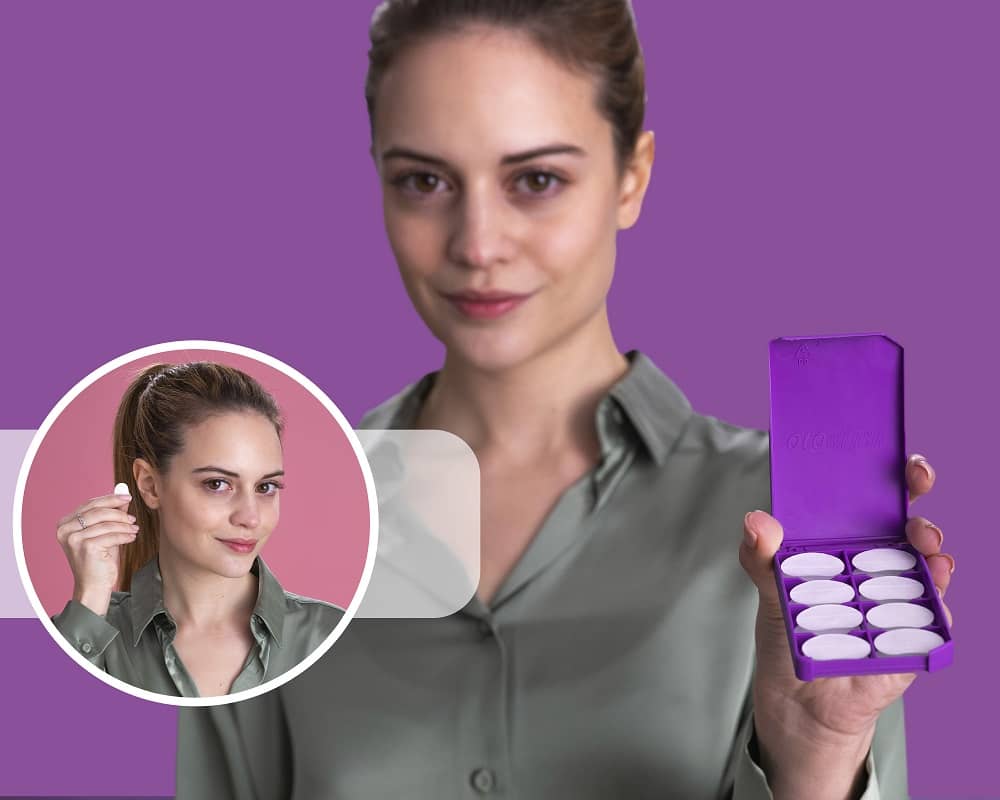 Otostick | Corrector for Protruding Ears
Otostick is the simplest solution to ensure excessively protruding ears are no longer a problem.
Otostick ensures your ears are held back for an all-natural effect.
Clinically proven. Studies reveal the permanent corrective effect of Otostick Baby in babies and children from 6 months to 6 years old, giving a long-term reduction in prominence in over 90% of cases.
Otostick and Otostick Baby are discrete, long-lasting and can be used continuously or just for specific occasions.
Unisex product.